A compendium of Tales
For the reader who wants immediate access to the good stuff
Though this website was built for Dark Fantasy lovers to explore and enjoy the world of Aeyuu, this writer here understands that, sometimes, you just want the good stuff presented on a platter.
Therefore, I decided to create a page that compiles every single Tale to be found on the site, along with each one's location, so you may still discover more information related to a Tale when you're done reading.
Please enjoy your stay and the Tales within!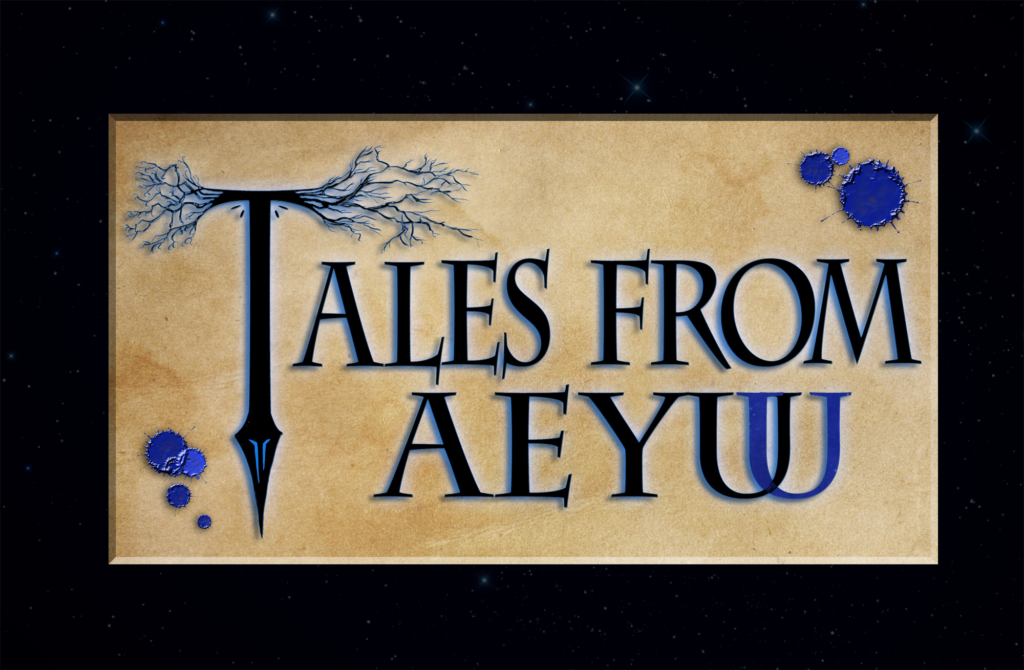 Story name
Rating if needed
Synopsis because we need that.
Story location (more info at LOCATION)
A fancy Tale retelling the events of the beginning of time, such as no race remembers it. Technically a Tale that shouldn't exist, but shh.
Location: primarily Rao and the Sabetian volcano.